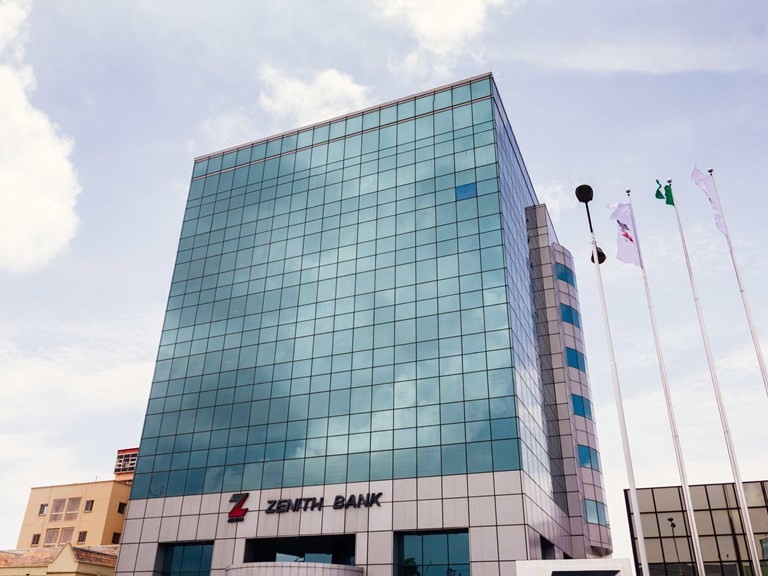 Pillar 3 disclosures for the year ended 31 December 2020
Zenith Bank (UK) Ltd is an authorized institution under the Financial Services and Markets Act 2000 and is authorised by the Prudential Regulation Authority and regulated by the Financial Conduct Authority and the Prudential Regulation Authority.
The company was incorporated in the UK on 17 February 2006 and is a 100% owned subsidiary of Zenith Bank Plc, Nigeria. Zenith Bank (UK) Ltd received authorization from the former FSA as a wholesale bank licensed to accept deposits on 30 March 2007.
On 15 July 2008 the FSA granted a variation to Zenith Bank (UK) Ltd's original permissions to include the provision of private banking and investment advice and services to retail customers, professional customers and eligible counterparties.
Please click on the link below.
Zenith Bank Pillar 3 Disclosure Document 2020