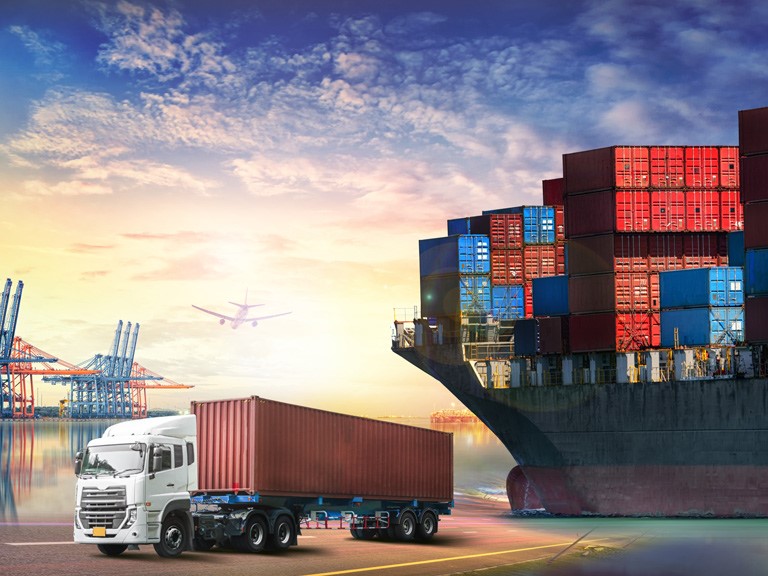 Mitigating the commercial and financial risks of international trade
When Zenith Bank (UK) Limited provides a letter of credit, it guarantees that we will pay the importer/exporter a specified amount of money on a specified date.
For the buyer/importer, a Letter of Credit ensures that payment will not be made until the goods or service have been supplied and/or shipped.
Furthermore, the seller/exporter will only be paid 1) if the terms specified in the Letter of Credit are met and 2) the correct documentation, such as shipping confirmation for example, is supplied.