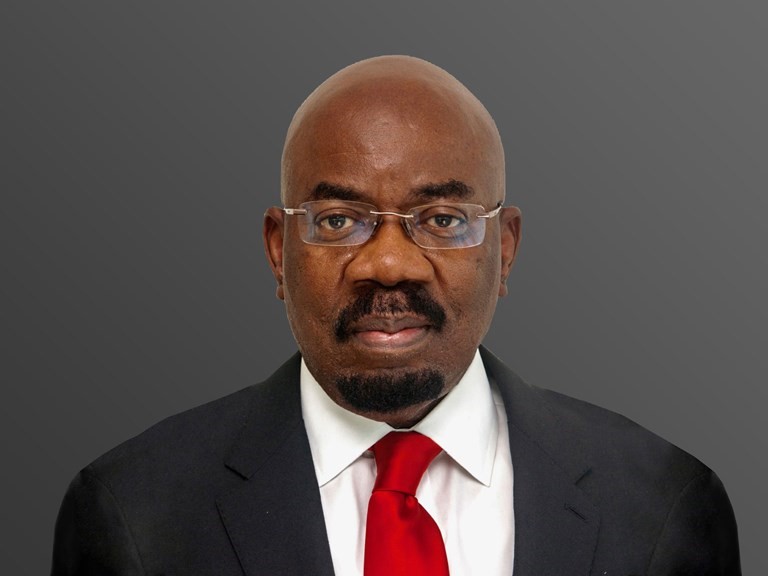 CHAIRMAN
Jim Ovia
Jim Ovia is the founder and Chairman of Zenith Bank Plc, one of Africa's largest banks with over $20 billion in assets as at June 2021.  Zenith Bank is a global brand listed on the London Stock Exchange and the Nigerian Stock Exchange.  In addition to major operations in Nigeria and other West African countries, the Bank has sizeable operations in London and Dubai. 
Jim Ovia is the founder and Chancellor of James Hope University Lekki, Lagos which was recently approved by the National Universities Commission (NUC) to offer postgraduate degrees in business courses.
Through his philanthropic venture, the Jim Ovia Foundation, he has shown the importance he accords to good education.  In support of Nigerian youth, the Jim Ovia Foundation offers scholarships to indigent students through the Mankind United to Support Total Education (MUSTE) initiative. Most of the beneficiaries of Jim Ovia Foundation scholarship are now accountants, business administrators, lawyers, engineers, doctors etc.
He is the author of "Africa Rise And Shine", published by ForbesBooks. The book which encapsulates Zenith Bank's meteoric rise, details the secrets of success in doing business in Africa.  
He is an alumnus of the Harvard Business School (OPM), University of Louisiana (MBA), and Southern University, Louisiana, (B.Sc. Business Administration). 
Jim Ovia is a member of World Economic Forum Community of Chairpersons, and a champion of the Forum's EDISON Alliance.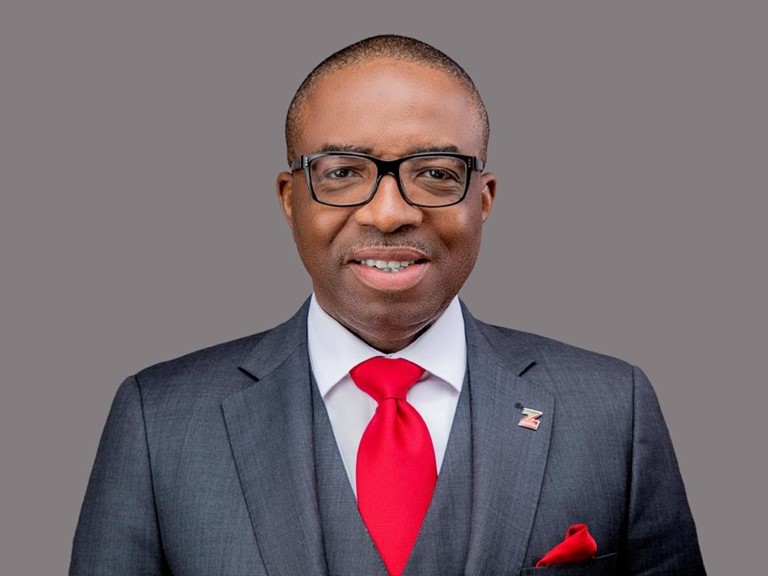 NON-EXECUTIVE DIRECTOR
Ebenezer Onyeagwu
Ebenezer Onyeagwu is a graduate of Accounting and Fellow of the Institute of Chartered Accountants of Nigeria (FCA).

He is an alumnus of the University of Oxford, England where he obtained a certificate in Macroeconomics and Postgraduate Diploma in Financial Strategy. He has MBA from Delta State University, Nigeria and Masters Degree in Financial Services Management from the Salford Business School, University of Salford, Manchester, United Kingdom. He also undertook extensive executive level education in Wharton Business School of the University of Pennsylvania, Columbia Business School of Columbia University, the Harvard Business School of Harvard University, in the United States.

Mr Onyeagwu is currently the Group Managing Director/CEO of Zenith Bank Plc. He is the Chairman of Zenith Pensions Custodian Limited and Zenith Nominees Limited. He is also on the Board of FMDQ Holdings Plc, Shared Agent Network Expansion Facilities (SANEF) Limited and Lagos State Security Trust Fund (LSSTF). Mr. Onyeagwu is a member of the International Monetary Conference (IMC), Wall Street Journal CEO Council, and member of the African Trade Gateway Advisory Council of the Africa Export-Import Bank (Afreximbank).

Mr. Onyeagwu is committed to sustainable banking and shares the belief that businesses should be a force for the creation of shared prosperity.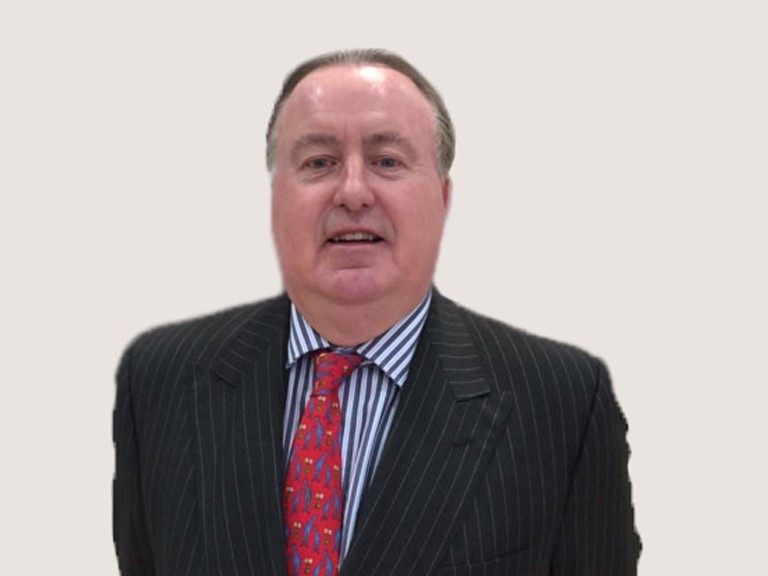 SENIOR INDEPENDENT DIRECTOR
David Somers
David is a Non Executive Director for National Bank of Egypt UK; Chairman of the investment committees of Fujitsu Technologies Pension Scheme and TCF Fund Managers; Chairman of the Zenith Bank (UK) Ltd Audit & Compliance Committee. David is an Economics graduate and a qualified accountant (FCCA). Before taking early retirement in 2005, David spent over 30 years at a senior level in institutional investment management, travelling extensively in the Middle East and Far East.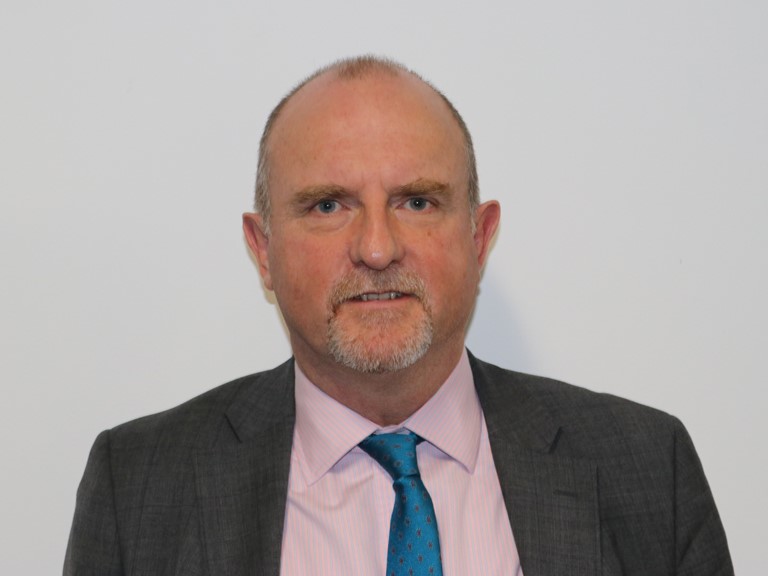 NON-EXECUTIVE DIRECTOR
Andrew Gamble
Andrew sits on the Governing Council of the Pan-African Payments and Settlement System as the representative for African Export-Import Bank. He is Chairman of the Zenith Bank (UK) Ltd Board Risk Committee. He sits on the Boards of various other companies in a non-executive capacity and acts as a legal and business consultant for banks and law firms. Andrew is a law graduate and qualified English solicitor. He retired from the international law firm of Hogan Lovells at the end of 2013. During his career of 37 years at that firm he held various positions including London Regional Managing Partner, Head of International Banking and Head of Africa.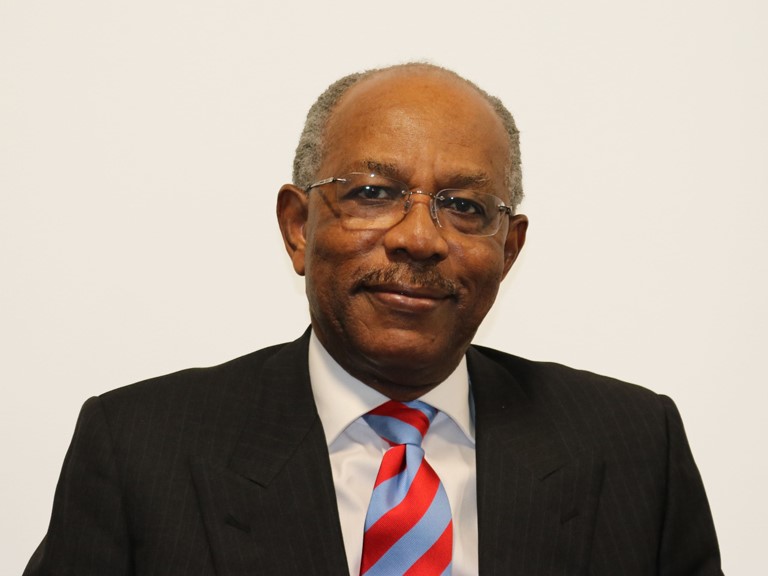 NON-EXECUTIVE DIRECTOR
Jeffrey Efeyini
Chairman of Zenith Bank (UK) Limited Remuneration and Appointments Committee, Mr. Efeyini is a fellow of the Chartered Institute of Bankers, United Kingdom. He holds a Masters degree from the London School of Economics and Political Science as well as an MBA from the University of Lagos, Nigeria. Between 2003 to 2009, he was an Independent Director with Union Bank UK Plc, London. He was also a Director and later Chairman of Britain Nigeria Business Council, London. He started his professional banking career with Barclays Bank International, United Kingdom, later Union Bank of Nigeria and rose to the position of the pioneer Chief Executive/General Manager, Union Bank of Nigeria Plc, London.
NON-EXECUTIVE DIRECTOR
Dokun Omidiora
Dokun Omidiora's professional career extends over 30 years with major institutions in London such as PwC,  S.G. Warburg (now UBS) and Citibank N.A. His senior roles covered external and internal auditing, financial controlling, money markets dealing, risk treasury management and foreign exchange dealing management. 
Dokun's career covered most financial asset classes, in vanilla and derivative products.  Although Dokun's  career has been based mostly in the City of London, he has spent substantial periods working in other financial centres such as New York, Hong Kong and across several countries in the developing markets of Sub-Saharan Africa.  
Dokun is the founder and Managing Director of IntroAfrica Group which helps foster new trade links into Sub-Saharan Africa.  He is an alumnus of University of Ibadan, Nigeria, and a Fellow of the Institute of Chartered Accountants in England and Wales.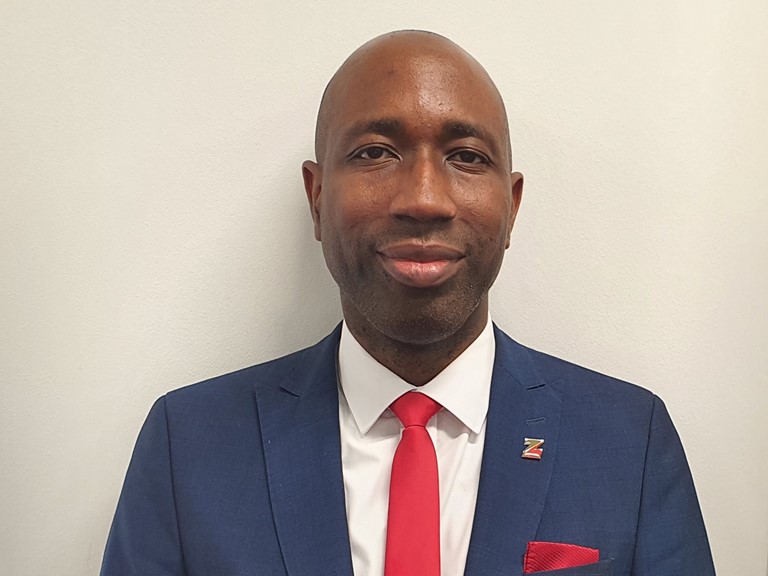 CHIEF EXECUTIVE OFFICER
Udu Ovbiagele
Udu holds a Bachelor's degree in Economics and International Relations from the University of Reading, England, and an MBA in International Business from The Birmingham Business School, University of Birmingham, England. He is also an Associate of the Chartered Institute of Bankers. (ACIB).
Udu commenced his banking career in Zenith Bank Plc's Domestic Operations Group which offered him a firm grounding of the various aspects of the Bank's operations, prior to him venturing into the wide spectrum of Corporate Banking at the Group's Head Office. His vast banking experience spans over two decades and cuts across various sectors including manufacturing, trading, hospitality, non-bank financial institutions, commercial real estate & Infrastructure, Project finance, Investment Banking, development finance, Telecomms, Agency Banking, Financial Technology and international trade and finance.
He has served in various supervisory capacities over the years, and as such has been actively involved in business development, business strategy, credit risk management, facility structuring, loan syndication and income optimisation.