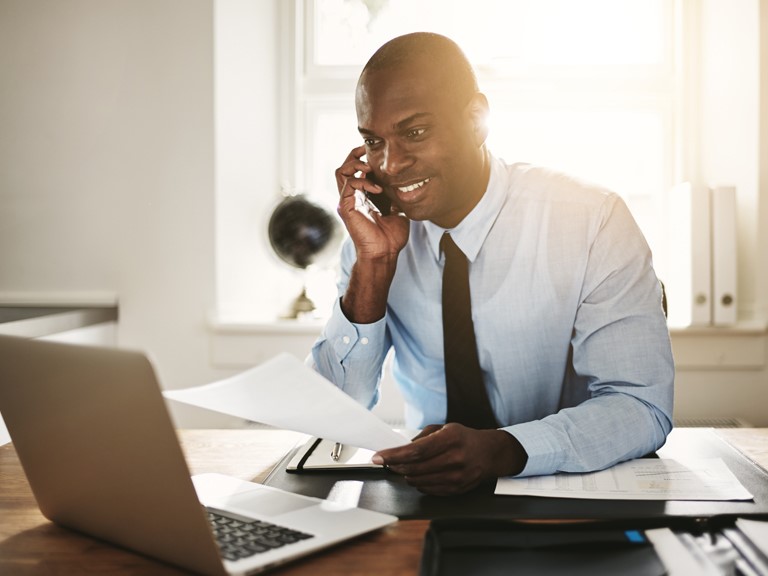 Immediate funds, improved cash flow
A short-term borrowing option for a supplier where billing cycles may be lengthy but the customer base is financially sound and reliable.
In this arrangement, the Bank allows the customer to borrow money using unpaid sales invoices as collateral. Interest is charged on the amount borrowed, which typically will be 80% - 90% of the total advance.
By providing immediate working capital, Receivables Discounting can help optimise cash flow.