Property investments have long been regarded as the foundations of a balanced and well-diversified portfolio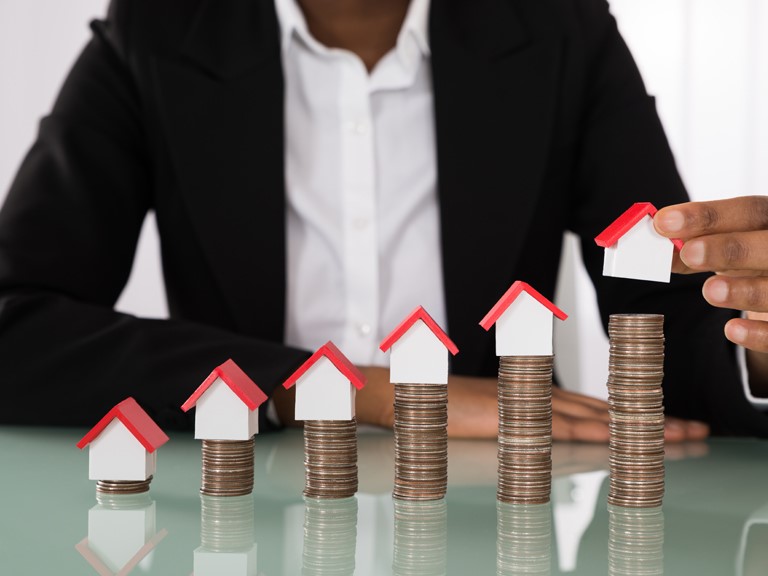 Investment Mortgage
The London property market is full of opportunities
We offer competitive interest rates on loans — on an interest-only or repayment basis — for customers wishing to make investments in Buy-to-Let residential property. Furthermore, we can assist with property search and selection using our connections with London's best-known property agents.
Investment Mortgages can be provided to individuals, either in their own name or through a company.
Contact Us
Email us at WealthManagement@zenith-bank.co.uk or call us on +44 (0)20 7105 3950.
You can also visit us at 39 Cornhill, London, EC3V 3ND
To inform us of a lost or stolen debit card please call +44 (0) 333 015 9400..