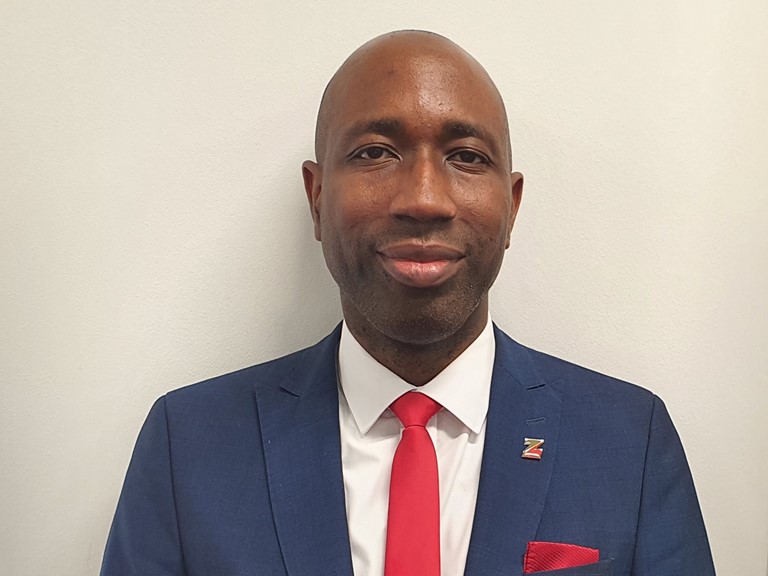 CHIEF EXECUTIVE OFFICER
Udu Ovbiagele
Udu holds a Bachelor's degree in Economics and International Relations from the University of Reading, England, and an MBA in International Business from The Birmingham Business School, University of Birmingham, England. He is also an Associate of the Chartered Institute of Bankers. (ACIB).
Udu commenced his banking career in Zenith Bank Plc's Domestic Operations Group which offered him a firm grounding of the various aspects of the Bank's operations, prior to him venturing into the wide spectrum of Corporate Banking at the Group's Head Office. His vast banking experience spans over two decades and cuts across various sectors including manufacturing, trading, hospitality, non-bank financial institutions, commercial real estate & Infrastructure, Project finance, Investment Banking, development finance, Telecomms, Agency Banking, Financial Technology and international trade and finance.
He has served in various supervisory capacities over the years, and as such has been actively involved in business development, business strategy, credit risk management, facility structuring, loan syndication and income optimisation.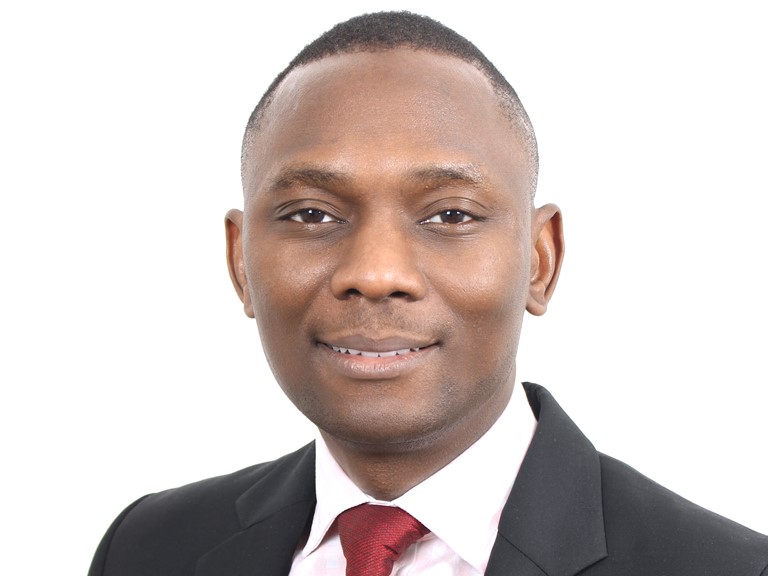 CHIEF FINANCIAL OFFICER
Adeyemi Paul-Taiwo
Adeyemi Paul-Taiwo leads the Bank's finance function and is responsible for supporting the Chief Executive in developing and implementing the Bank's strategy, including making recommendations regarding the Bank's annual budget and financial plan.

Prior to this, he worked in Zenith Bank PLC where he held various positions, including Head of Regulatory reporting, Group Accountant and Head, Management Information. Before joining Zenith Bank PLC in May 2005, Paul-Taiwo worked with multidisciplinary teams in KPMG Professional Services to provide assurance and other services to clients across the Consumer Goods, Shipping, Telecoms, Beverage industries in Nigeria.

Paul-Taiwo holds a Master's degree in Business Administration from Massachusetts Institute of Technology (MIT), and a Bachelor's degree in Accounting from University of Lagos, Nigeria. He is a Fellow of the Association of Chartered Certified Accountants (UK) and the Institute of Chartered Accountants (Nigeria) respectively. He received his Diploma in IFRSs from the Institute of Chartered Accountants of England and Wales (ICAEW).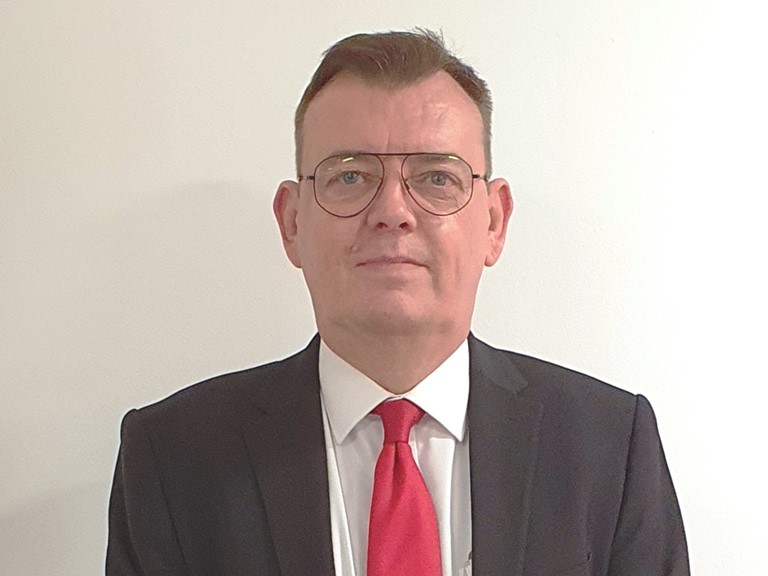 CHIEF OPERATING OFFICER
John Driscoll
John has a wealth of experience in banking with a career of over 40 Years. Prior to joining Zenith Bank (UK) Limited, John has worked for ScotiaBank, ABN Amro, UBS and Barclays. During his time in the Middle East, he built two Islamic Banks and is a former member of Deutsche Bank's regional inspection team based in Singapore.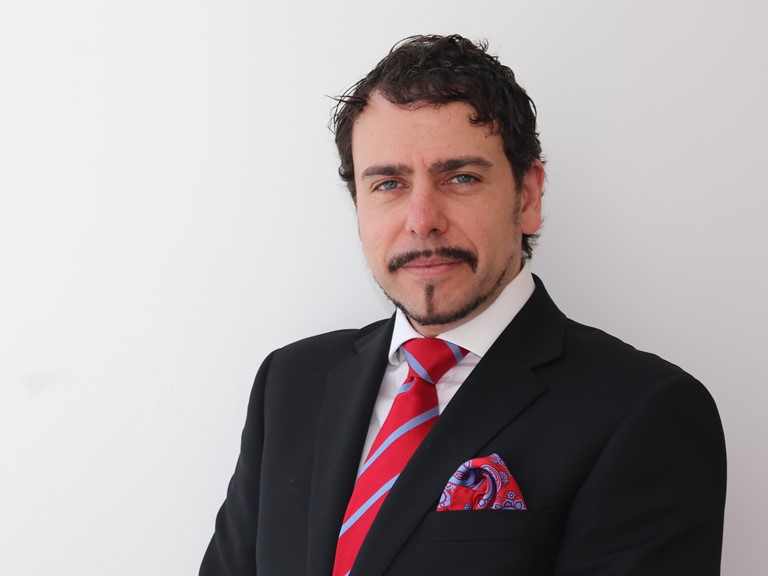 CHIEF COMPLIANCE OFFICER
John Miller
John joined Zenith Bank (UK) Limited in September 2012. John has worked in banking for more than 15 years having previously worked for a Middle Eastern Bank in London and a major UK retail bank across various London branches.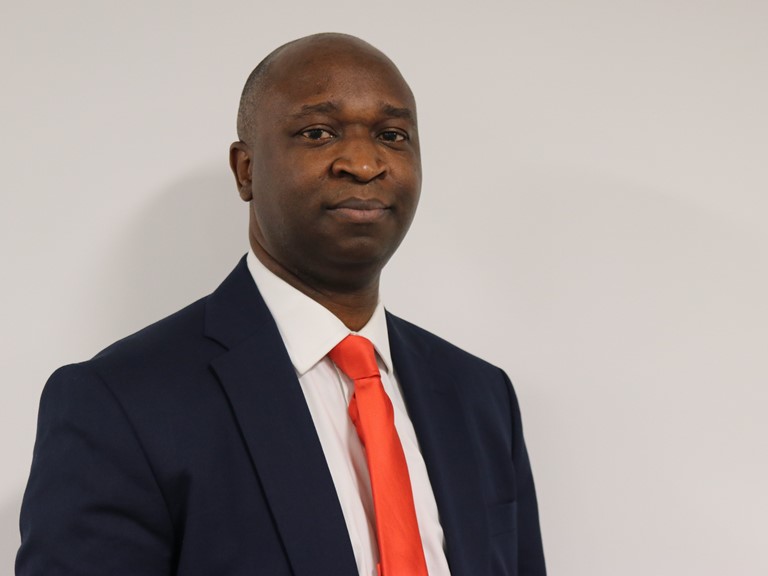 HEAD OF INTERNAL AUDIT
Oluwaniyi Eresanmi
Niyi is Zenith Bank UK Head of internal Audit, he is a Chartered Accountant with over 20 years' experience spanning the banking and financial services industry.
Prior to joining Zenithbank UK, he was the Unit Head, Group Inspection at the Internal Control and Audit Department of Zenith bank Plc where he had responsibility for the audit of all the bank's Head Office Departments, branches, local and foreign subsidiaries.
He holds a Bachelor of Science degree in Economics from the University of Ibadan and a Master of Science degree also in Economics (specializing in Finance) from the University of Lagos.
He is a Fellow of the Institute of Chartered Accountants of Nigeria and a member of the Financial Reporting Council of Nigeria.
He has attended various executive training programs on Management and Leadership.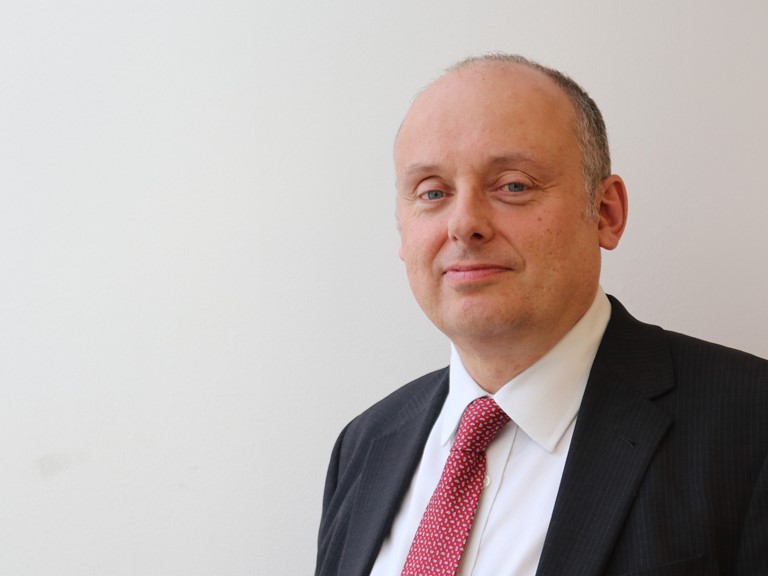 HEAD OF MARKETS
Mark Parlour
Mark joined Zenith Bank (UK) Limited in December 2015 following 16 years at Nedbank London where he was Head of Global Markets. Over 25 years' experience in Bank Treasury Management and Trading roles having previously worked for West Merchant Bank, Postipankki and Bank of Boston.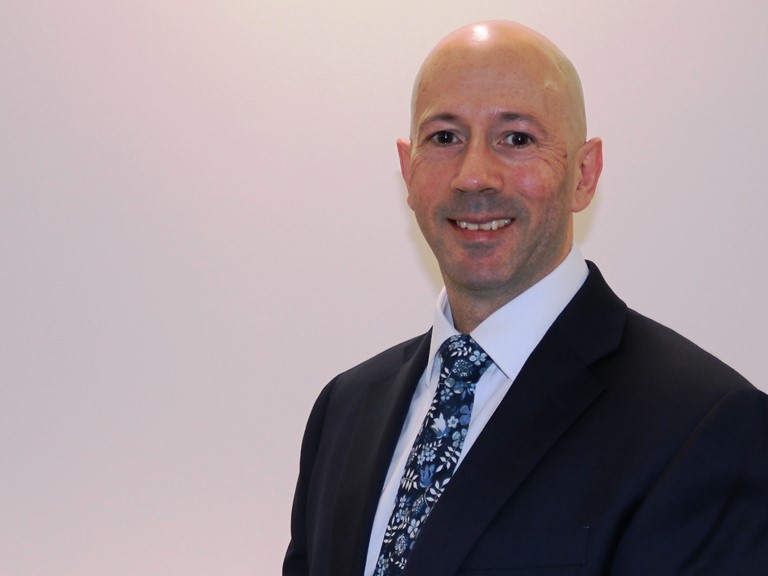 CHIEF RISK OFFICER
Glenn Ashbrooke
Glenn joined Zenith Bank (UK) Ltd in June of 2020. He has an extensive banking career spanning 35yrs across financial institutions in Australia, Hong Kong, Bangladesh, Poland and London touching all areas of wholesale and retail banking. His experience is built around end to end credit and lending origination, recovery and risk management roles, ahead of the wider enterprise-wide risk management roles he has also held and fulfils today for the Bank.
Glenn was Chief Risk Officer in HSBC Bangladesh, the Global Head of HSBCs Corporate and Institutional Banking Divisions Credit Services and led the HSBC Groups Credit Strategy team based in London for 4 years.
He holds a Masters in Business in Finance from the University of Technology, Sydney, is a Fellow of the Financial Services Institute of Australasia and a CrossFit Level 1 Trainer.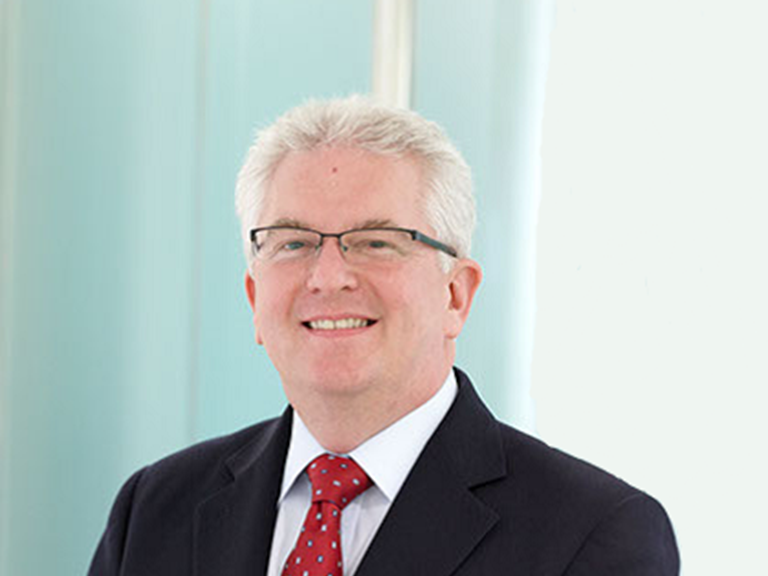 HEAD OF HR
Stephen Powell
Stephen Powell has over 23 years' experience in Human Resources in both the pharmaceutical and banking sectors.
He joined Zenith Bank (UK) Limited in 2011 taking on the new role of Head of HR.
Stephen is a Chartered Member of the Chartered Institute of Personnel & Development and educated at Thames Valley University.