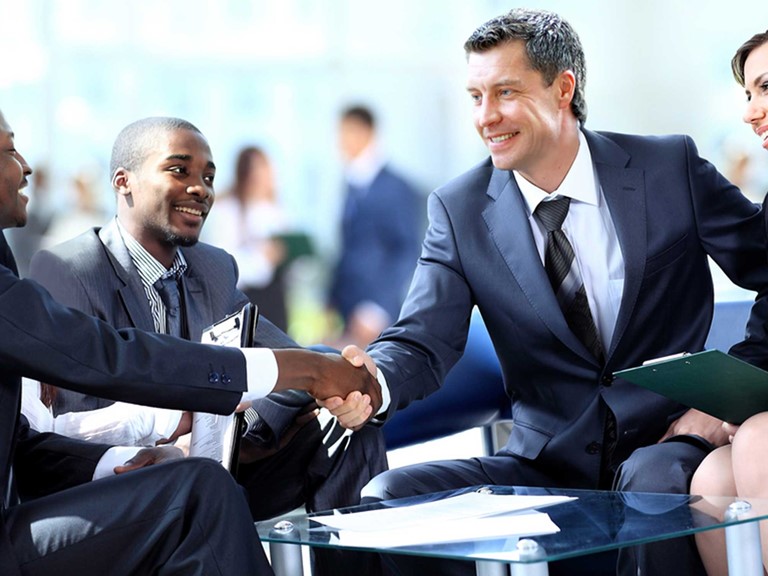 Board Committee and Sub Committees
Zenith Bank (UK) Limited's Board of Directors determines the Bank's strategies, policies and procedures to ensure that all products and investment transactions conducted within and by the Bank comply fully with the Regulations and Principles of the FCA and PRA.
The Board has delegated certain of these responsibilities to a number of Sub-Committees which meet regularly to review and enforce the Policies and Procedures including:
Audit & Compliance Committee
Board Risk Committee
Remuneration & Appointments Committee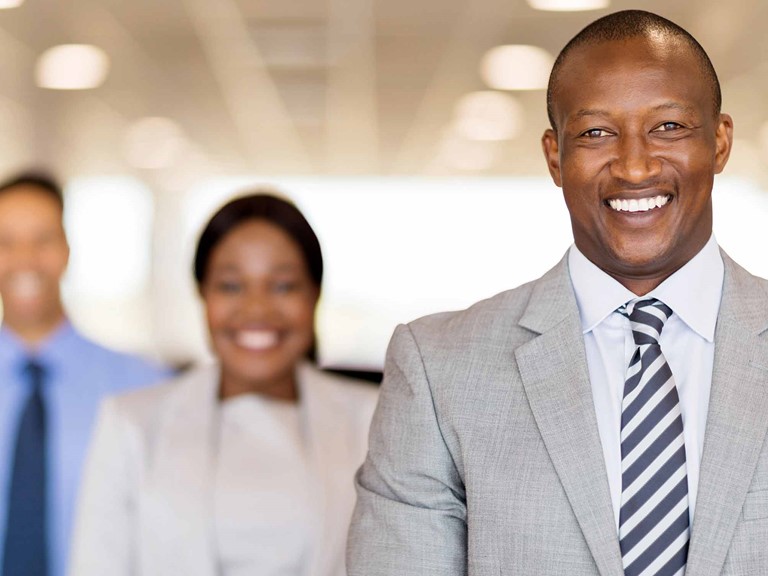 Management Committees
Zenith Bank (UK) Limited's Management Team is responsible for implementing the Bank's business plan and achieving the strategic goals set by the Board of Directors. A number of Management Committees have been established to guide and control the operations of the Bank — these Committees include:
Asset and Liability Committee
Executive Committee
IT Steering Committee
Management Credit Committee
Market Risk Committee
Marketing Committee
New Products Committee
Security Committee
HR Committee
Contact Us
Email us at info@zenith-bank.co.uk or call us on +44 (0)20 7105 3950. You can also visit us at 39 Cornhill, London, EC3V 3ND.